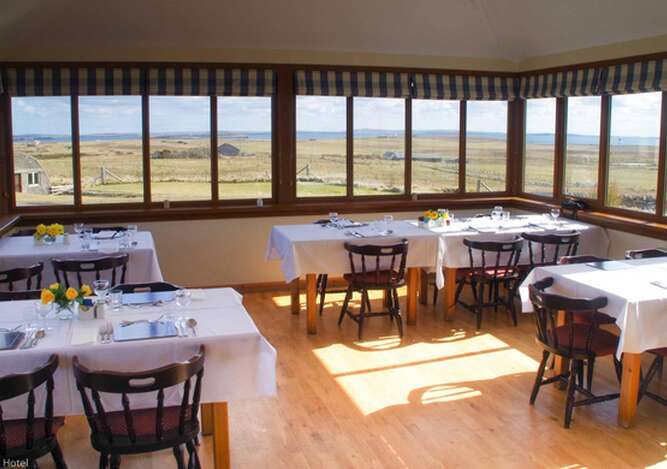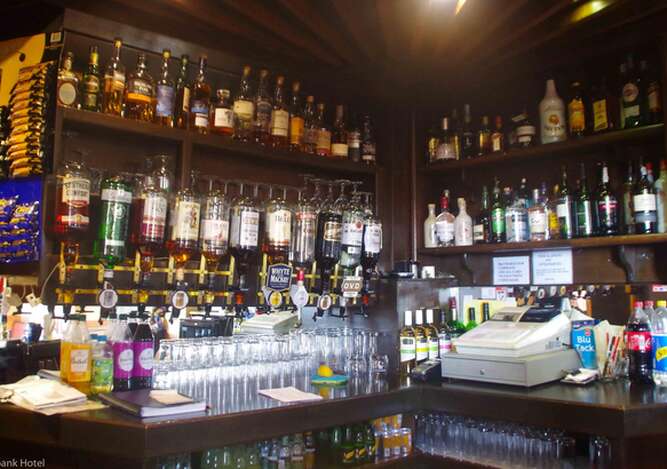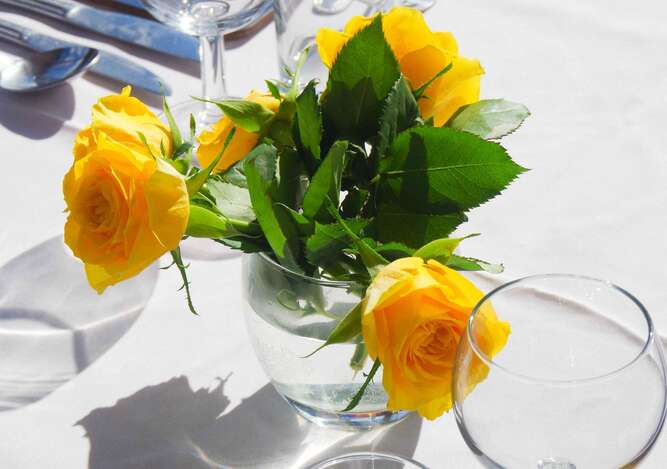 Home
Our Response to the Covid-19 Pandemic -
updated 24 Mar 2020
THE HOTEL IS OPEN
But only for essential workers who have to stay on the island overnight.
THE HOTEL IS CLOSED TO OTHER VISITORS.
THE BAR AND THE RESTAURANT ARE CLOSED
TAKEOUTS ARE INCREASED
Saturday takeouts continue as usual. We are also doing takeouts, with an extended menu, on Sunday, Monday and Wednesday evenings. See the Takeouts page.